Now a proud member of CMAQ!
CHIKIBOOM is born on a beautiful sunny day in spring 2010. Its young creator Felix has always had a lot of fun founding old objects: at the beginning, it was to transform them into practical and funny ones.
Chikiboom is a Montreal-based company which creates unique, handmade and colorful watches for men and women and jewelry. Depending on designer's inspiration, collections swifts and changes many times a year. She also create tiny collections with different visual artists like Marie-Claude Marquis, Ivan Lassere or Beurd. All accessories and jewels are made from recycled leather.
Made for men and women in a playful state of mind, unique pieces Chikiboom are funny and make us smile while providing convenience in everyday life.
As of this year, Chikiboom is an ecological leader with Le Semoir, a brand new educational branch of Arbre-Évolution. Thanks to its donations, Chikiboom provides elementary schools an access to eco-educational courses on multiple subjects throughout the province!

For more information on this wonderful project: www.lesemoir.org

Publicity campaigns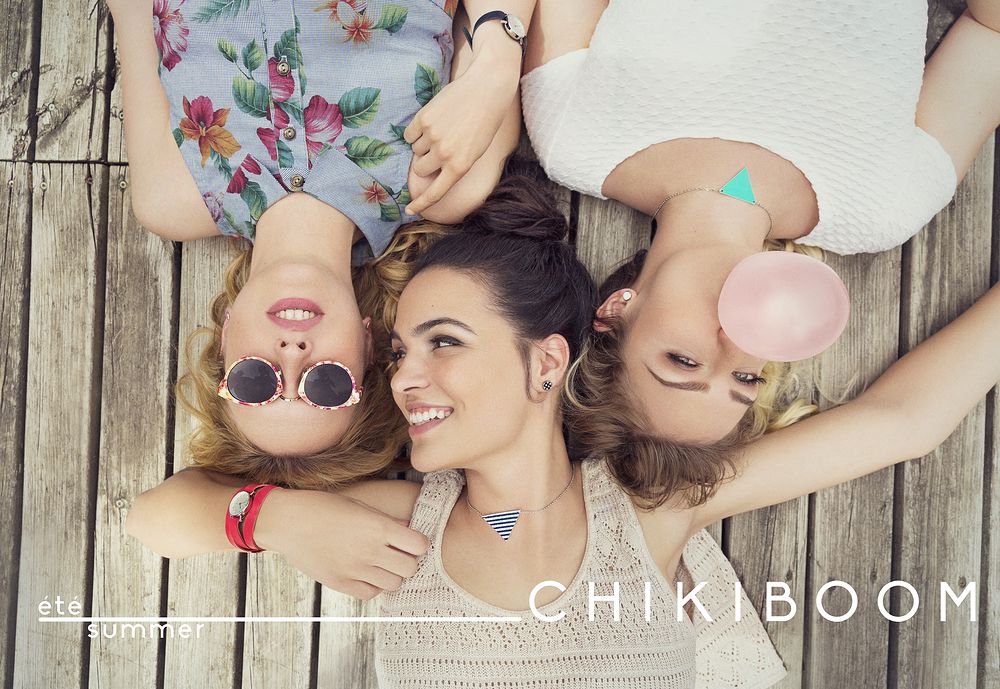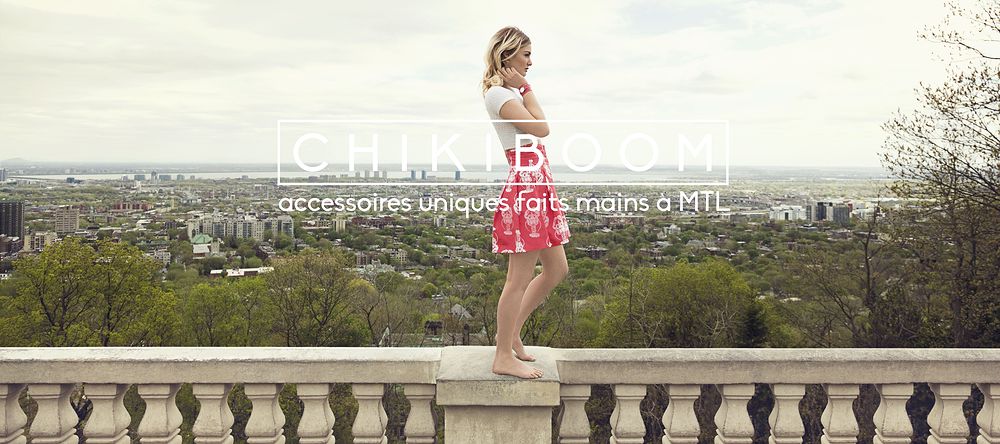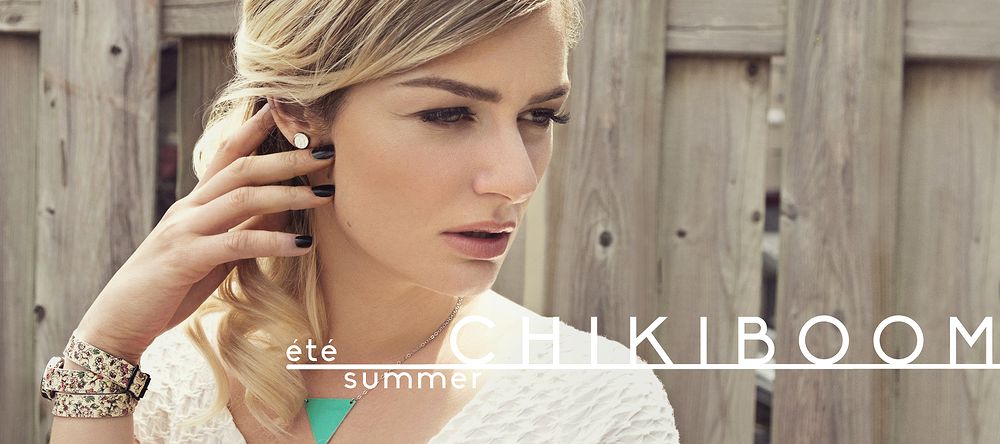 Summer 2016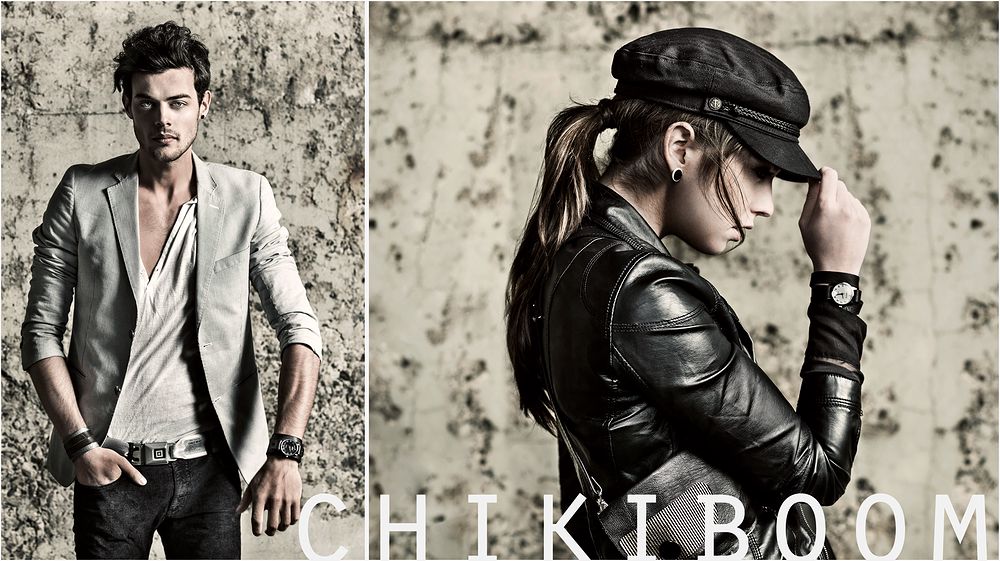 Winter 2013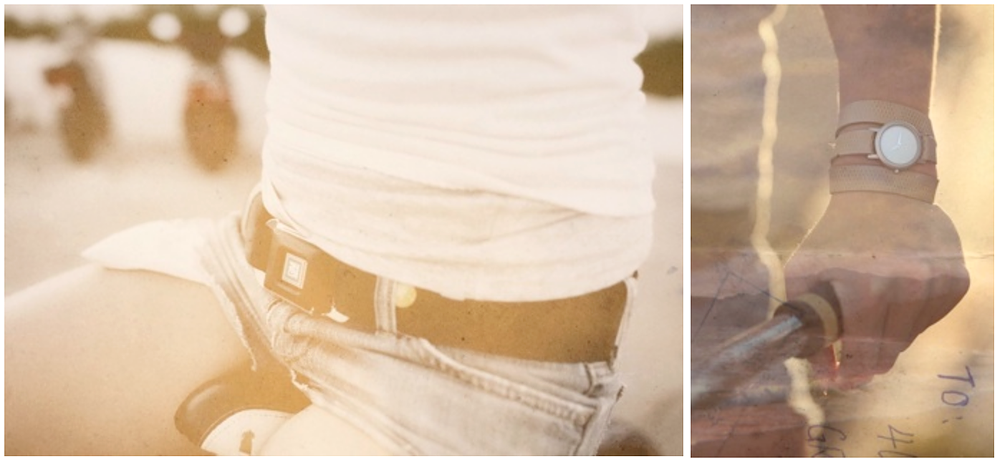 Spring/summer 2012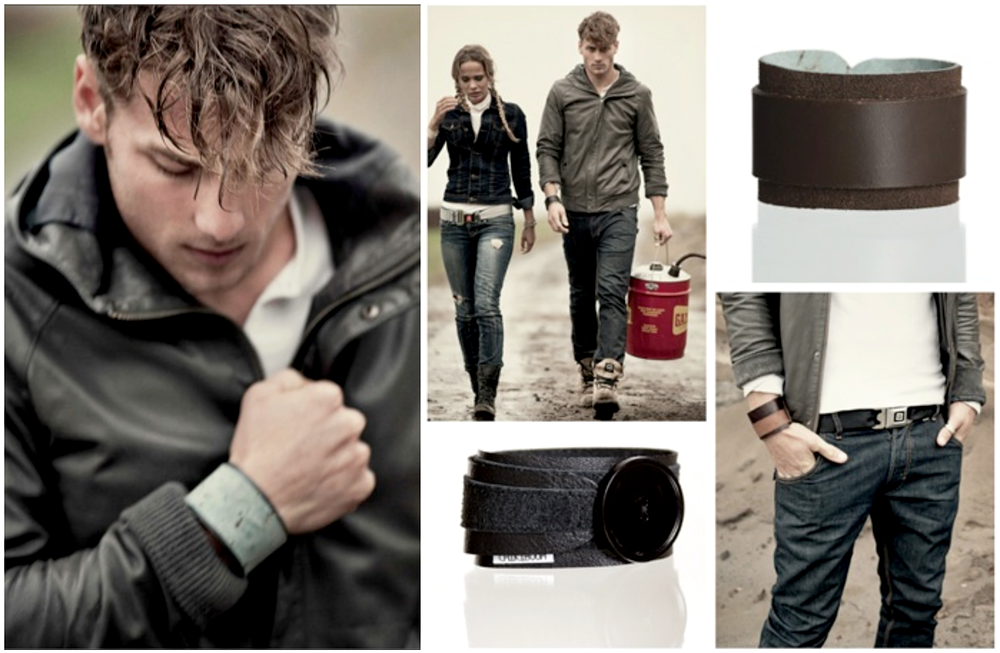 Autumn/winter 2011-12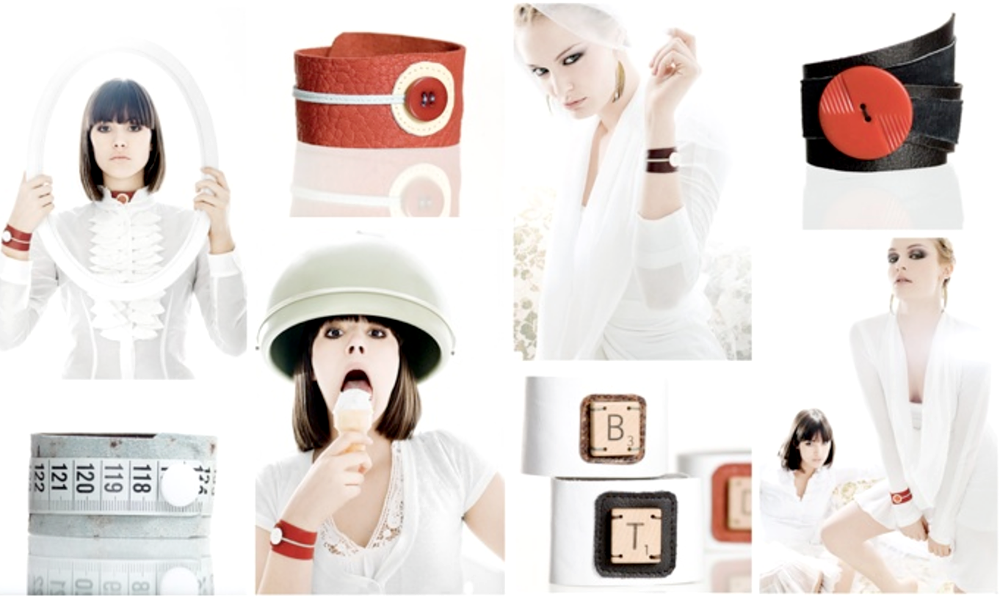 Spring/summer 2011
Many thanks to PLB Design for using our watches for it's 2021 campaign! Take a look: plb-store.com